Here are 11 important SEO tools to consider for the best results:
Today's modern advanced technology has a significant impact on the business processes and structures that are used today. The majority of businesses have taken the step of implementing a digital approach in order to better connect with their customers. 
Ranking higher on search engine results pages (SERPs) and attracting targeted customers are both possible with Search Engine Optimization (SEO).
If you are just starting with Search Engine Optimization then few technical things might be difficult to understand. However, the best SEO tools are now at your fingertips, making your job that much simpler.
Table Of Content: 
SEMrush

Google Search Console

SpyFu

Moz

Google Trends

KWFinder

Ahrefs

Ubersuggest

Woo rank

Answer The Public

Majestic
SEMrush is the best SEO marketing tool. You can see your rankings, the modifications you've made to them, and fresh opportunities to rank higher, which is why experts recommend it. SEMrush's Site vs. Domain analysis is the most frequently used feature. 
This can generate an analytics report that provides you with information about your website's traffic and search engine results. Taking a look at your website's domain and keywords will help you figure out what needs to be altered.
Google Search Console
: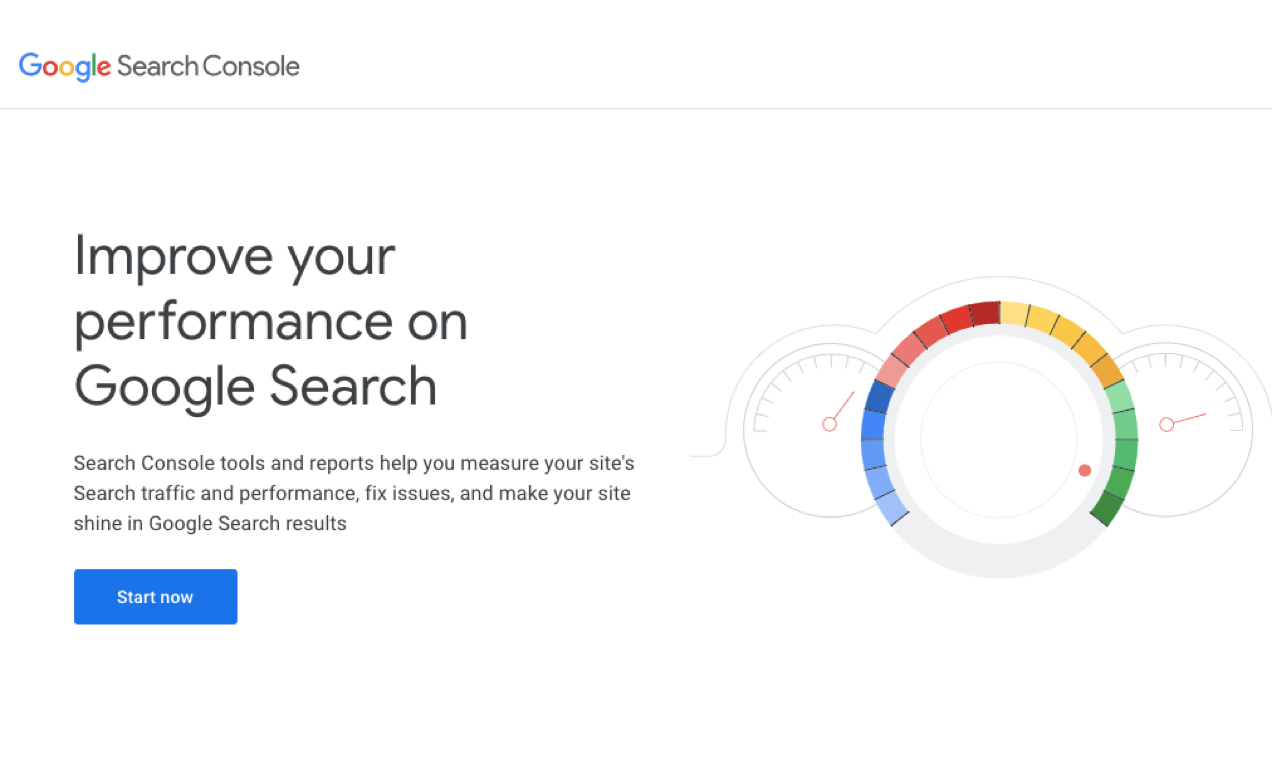 Search Console by Google is among the best free SEO tools for measuring your website's performance on Google's SERPs. To get a unique code, you must register with Google.
It is not necessary to have a GSC account, although having a search console is a plus advantage as it highlights search engine related issues and helps to get better ranking.
If you don't even have an account, the website  will still show up in the search. The main disadvantage is that you won't be able to update and improve  your website's ranking. You can see how people and search engine crawlers view your site by registering a console account.
Search console shows data of organic search site performance on google, crawling status, XML sitemaps, broken links, backlinks and other performance related insights.
SpyFu is among the best SEO tools. It gives an outstanding premium pass for people that wish to go deeper into SEO perfection. This tool is easy to use and an alternative option for people that are beginning out.
 One can use this to know the number of queries applied to particular terms. Furthermore, you can look for the keywords chosen by your competitors.
Experts in SEO will find Moz to be another best SEO tool. In addition to crawling and keyword ideas, Moz provides a complete service. You can check your site's performance measures with the free MozBar toolbar, which can be downloaded from the Moz website.
Moz plays important role in link building process as it shows PA, DA and spam score of other websites
The support team at Moz has been appreciated by customers for its quickness and completeness in responding to queries.
Google Trends
: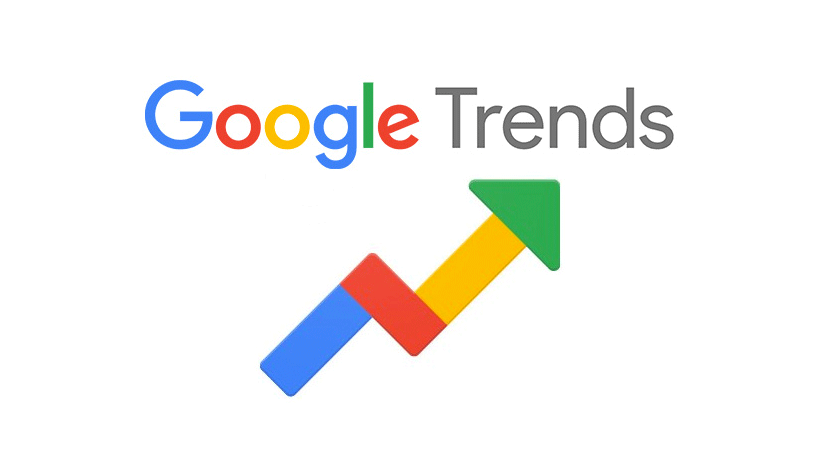 Google Trends is indeed the best SEO tool that has been misused regardless of the fact that it has been for a long time. This tool can also be used to gather keyword information and to learn about trends in a certain area. 
In light of the fact that there are numerous SEO tools to pick from, Trends is advised for people who aren't sure where to start. In just about any event, this is a useful tool to have on hand while your website is still in the development stage.
KWFinder
:
It's the best SEO keyword tool in the same spirit as Ahrefs, and it's particularly useful for trying to track down long-tail keywords that don't have a lot of competition.
It is the highest-paying best SEO tool for search terms, and it provides analysis reports on search engine results pages (SERPs) and backlinks.
Ahrefs
:
Ahrefs is the best web crawler website that may be used to discover the weakest areas of your website's code. It is, without a doubt, the highest-paying SEO product available on the market.
When you use the full subscription, you may find out which backlinks your competitors are using and employ comparable ones to improve your site's rating in the search results. As a result, this tool is particularly handy for internet businesses, so give this a try.
Ubersuggest
:
Ubersuggest is a keyword research tool for SEO purposes. Using this tool, you can find relevant keywords and see which SERPs (search engine results pages) have been highly ranked using the keywords you've entered. 
As a result of using this tool, it'll be possible to detect short- and lengthy phrases. Ubersuggest's report contains statistics such as cost per click (CPC), seasonality, and keyword volume.
Woo rank
:
Keyword performance reporting is essential for businesses to better understand the industry and improve user experience.
You can analyze your marketing statistics and generate a report with Woo rank, the best SEO ranking tool. 
Analyzing your competitors' keywords is also thanks to the analysis tool. In addition, Woo rank's ability to detect security problems in your site is a unique feature. To avoid being a target of cyberattacks, follow the instructions on this website.
Answer The Public
: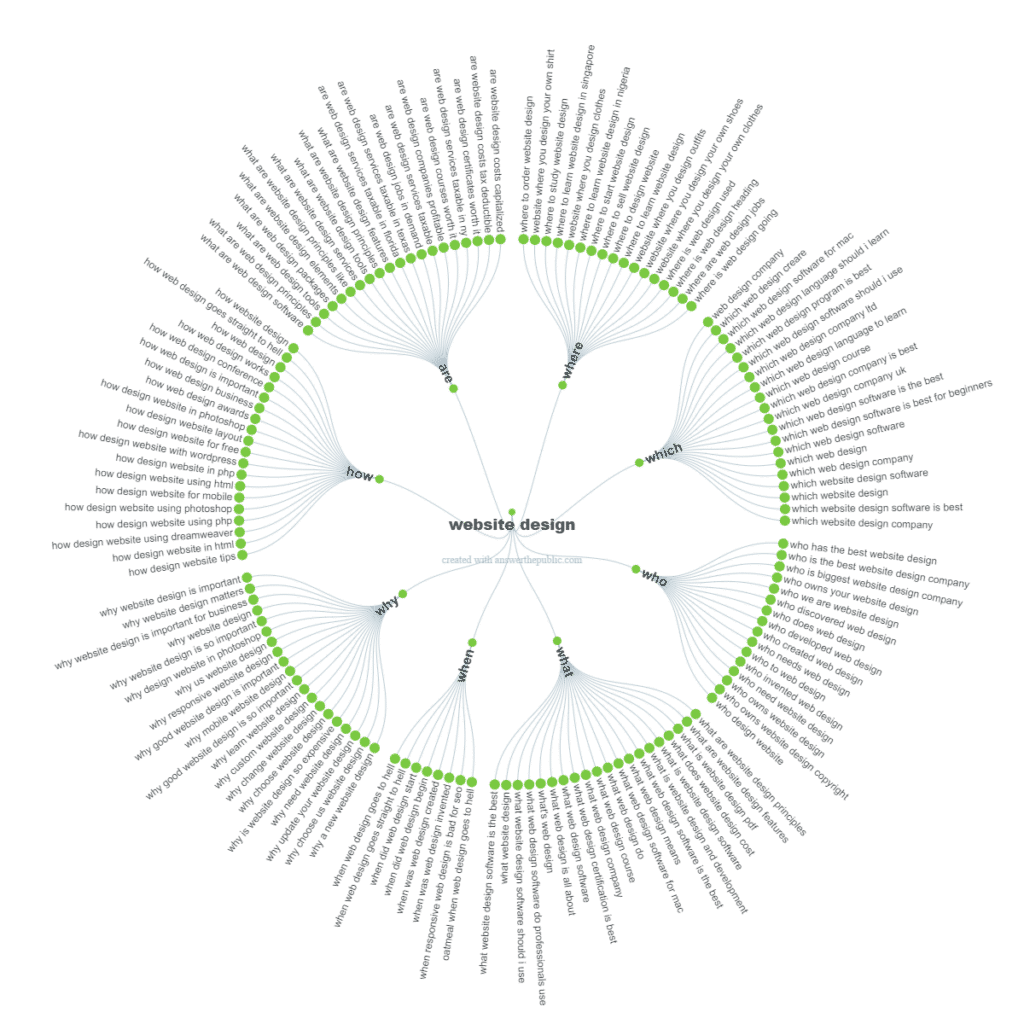 There are various aspects of SEO that need to be considered, including keywords, competitor research, viral content, technical SEO, SEO audit, and rank tracking.
SEO successful testing on the uniqueness of the content you produce. Answer The Public is a great tool for figuring out what your eCommerce blog's best posts should be about. 
You can use this free tool to develop content depending on your website's keywords and the niche you're targeting. If you're looking to plan out your content strategy, this is an excellent tool.
Majestic
:
You can apply Majestic at any stage of your website's ranking development as a powerful marketing SEO tool. Using the Majestic Million function, you can see how your website compares up against the rest of the world's most popular websites. 
Site Explorer allows you to know the number of  backlinks you have on your website. Keyword search, site comparisons, and website rank viewing are all made easy with this application.
CONCLUSION
To summarize, SEO optimization demands the appropriate technique from the outset. Building a website with good ratings and traffic takes time and the best SEO tools. A new site's SEO optimization can take four to six weeks to show meaningful results. It's challenging without prior experience, but having the greatest tool helps. Use the above SEO techniques to improve your natural search rankings this year.