In today's world, everyone goes online, from searching to shopping. And it's no wonder if it is fascinating to you. But to get found out on the internet, you must have an online presence. The reason can be anything on the internet ranging from branding yourself to promoting a business or earning money online.
An online presence can be built in the form of a website, where users can visit your site, read more about you & your product & service, and make decisions.
Web designing with WordPress :
Technology has made everything easy. You aren't required to be a tech-savvy or pro-level coder to do web designing. Many platforms available on interest allow you to create a beautiful website within a few minutes without coding knowledge. 
WordPress is one of the famous & open source platforms for template-based web designing.  If you are also planning to build a website but don't know how to? Keep reading!
You will learn web designing until the post ends. Just follow the checklist in the post to create a fully functional and live website that is ready to welcome users. 
Web designing using WordPress in 10 steps :
It is always good to have a plan to avoid losing interest later. Before starting web designing and development using WordPress, define the niche. Why do you want to build a website? What do you want to show through the website? If you wish to sell products or write out your passions. 
Defined niche help to outline website structure at the time of web designing, avoiding delay and confusion
Once the niche is defined, you can proceed to a better name selection representing your business online. 
Many platforms offer domain names at cheap rates like namecheap.com. You can visit a Namecheap website in the new tab to find whether the name you are planning for your business is available or not.
Make sure whatever name you are picking as a domain name should be easy to remember. If you find difficulty in choosing a name, you can try out domain name generators.
Check domain name availability
Choose a host for your site
The next step is to choose a reliable web host to manage your website data. While managing online presence, we create content in various formats like text, images, and videos, and to host all this data; we need virtual space. And this space is also called hosting. 
Many hosts are available to provide reliable, secure, and affordable shared hosting services like hostinger.com.
You can subscribe for monthly, annual, or multi-annual plans depending upon your requirement and budget. 

Configure a domain & Hosting
Once you are done with domain & Hosting, now it's time to get into real action. Once you buy hosting, you can log in to the hosting provider's website to set up a website where you can find an option to set up a website if the domain is purchased from the same platform and ask you to point nameservers if bought from some other website.
Domain & Hosting integration will form a control panel on the hosting provider's platform. One hosting account can have multiple c-panels depending upon how many websites are hosted on a space. Essential tasks such as SSL Certificate installation, Backup, File management and Email accounts can be managed from the c-panel.
Now the next task is to install a WordPress. Upon domain & hosting integration, you will be guided to website setup, where you will be asked how you want to design a website through coding or WordPress. So being no coding person will opt for a WordPress installation.
WordPress is an open-source platform that provides readymade drag and drop templates for web designing. So it eliminates the requirement of coding language as it comes up with readymade templates.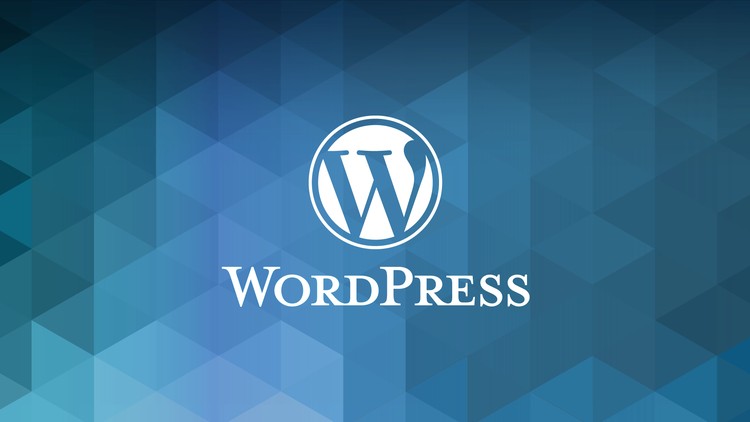 WordPress will ask you to set up a username & password during the installation process, which can be used later on to log into the WordPress dashboard for site management & web designing. Once the installation is done, a login link will be generated, which can be used to log in to the website backend.
After successfully logging in to the backend using a backend link and credentials, choosing a theme that represents your style is crucial. There are thousands of readymade ones in the WordPress library; some are free, some are premium. 
There are some fantastic themes available on the internet that are WordPress compatible. You can choose from existing libraries or can upload through external sources. Just make sure external themes, files & plugins are from trusted sources as non-trusted sources like links, files from the internet, telegram channels may contain potentially harmful elements that may corrupt websites or hack websites.
Just install and activate the theme relevant to the topic and content you are planning to publish.
Once the theme is installed, you need some supporting plugins to add features to your WordPress website. Plugins are additional support for website appearance and customization. Maybe you won't require many plugins initially, but the longer you use the platform, you will need more.
There are many essential plugins for WordPress which you can install on your site for optimized performance. Google site kit, rank math SEO & Elementor are some of my favorite plugins 
Create and complete the pages
The site is incomplete without the pages. Every page serves a different purpose. You can create multiple pages as per requirement. But home, about, contact, privacy policy & blog are some of the essential pages on site that make it easy for users to learn and understand more about you. 
Once the page creation is done, it is essential to add content and serve the purpose. E.g. Contact page should have contact information and a contact form so that users can contact you. You can use Elementor page builder for page or web designing. It is a simple drag and drops plugin to arrange elements on a page. Learn more about elementor page builder here.
We are almost done. Now it is essential to arrange pages and place them so that they will be easily accessible to users. The primary menu should be placed at the header, and the secondary menu can be placed at the footer. The menu setting can be done through the appearance tab.
We have come so far from making plans to building web pages. After working on-site appearance, it is essential to add exciting and quality content on site for users. And publish the site.
BOOM! Your website is ready to serve the users.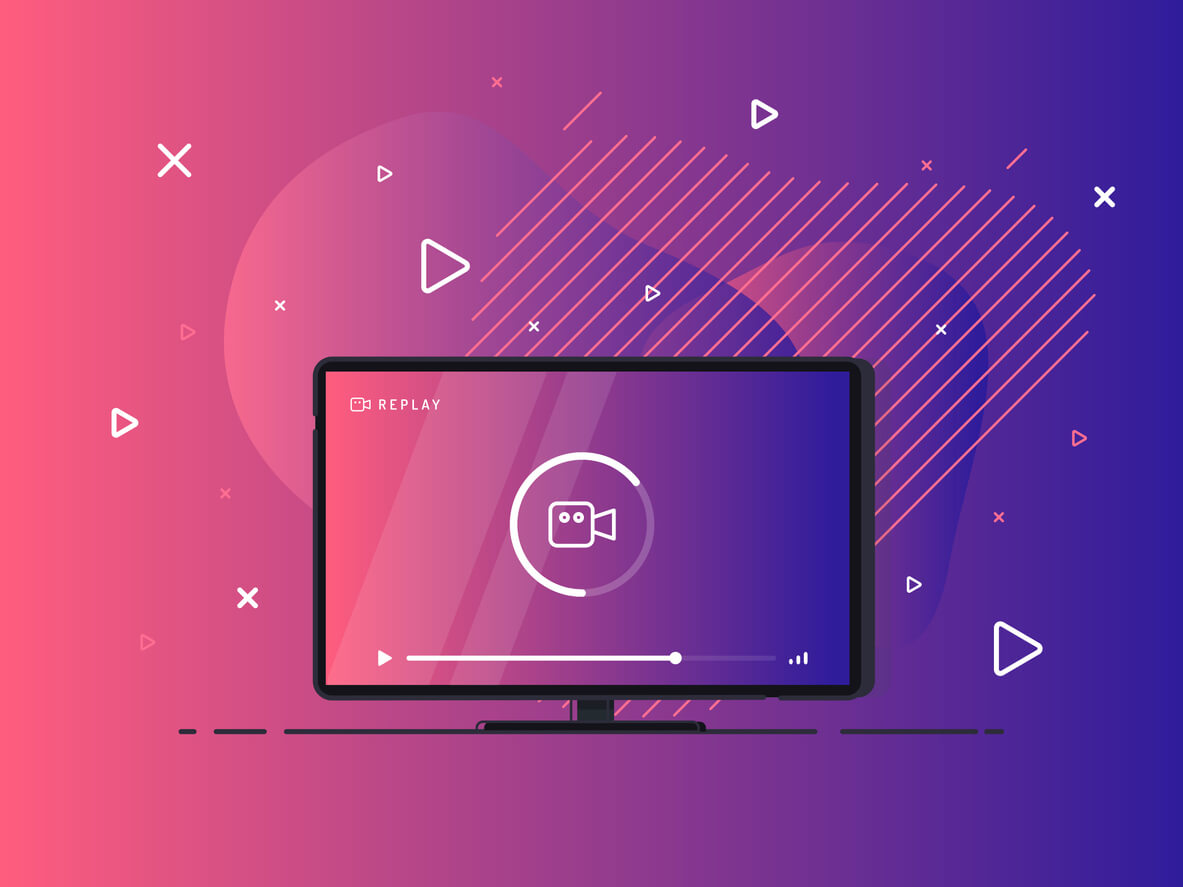 But don't forget to add visually rich content on site to retain users, also keep adding content regularly to improve the visibility in search engines.
Conclusion –
We have just learned how to do web designing through WordPress. The best thing about the process is that you don't need to hire anyone; you can do it yourself. Creating a WordPress website is the best thing you can do to get your business online.