Social media optimization refers to the process of improving a brand's online presence on various social media platforms. Social media helps to engage with existing customers as well as reach new users. 
The SMO process involves creating quality content to attract and engage users resulting in increased brand exposure. And all this can be analyzed in terms of number through social media reports and insights
Number of tools can be used to optimize social media performance. They can be used from researching to planning, creating to publishing and sharing to analyzing the performances.
In the article we will learn how to  use social media channels to improve brand visibility.
What are the Objectives of Social Media Optimization?
To improve brand visibility on social media 

To increase brand awareness on social media

To increase brand engagement on social media  

To get traffic to website from social media 

To get conversions from social media
Social media optimization strategy
–
Social media optimization strategy is an action plan to achieve branding & marketing objectives on social media platforms.
Create Your Online presence
First foremost criteria for SMO is to have online presence on social media platforms. It can be in the form of company pages or business accounts. Business accounts have different settings and features than personal accounts which make it more advantageous as those features and settings are built to enhance the brand visibility.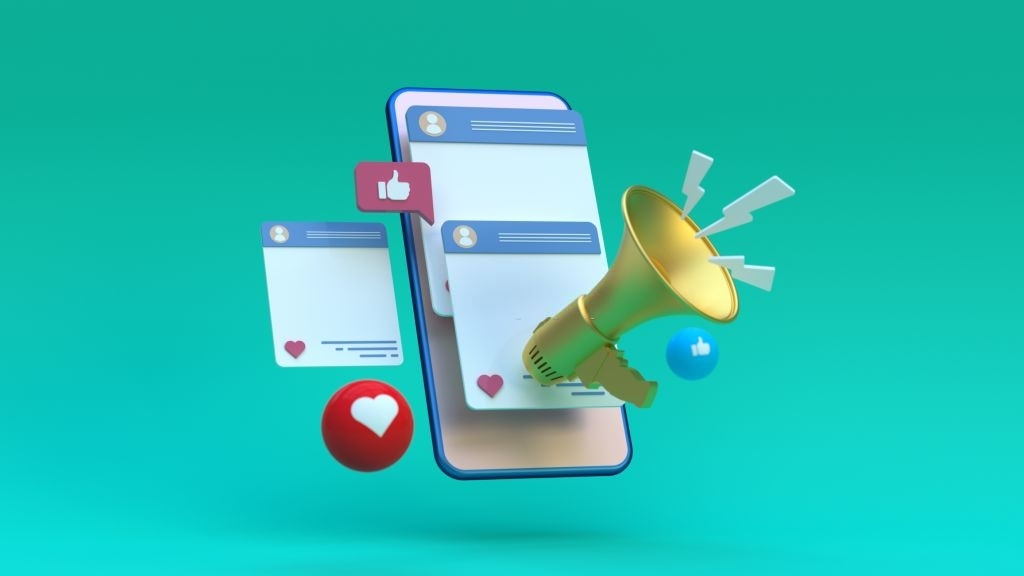 So creating and optimizing social media profiles is mandatory. Optimizing profiles includes filling up complete business details such as business category, description, labels, contact information along with brand name, logo, cover images. It helps social media platform's  algorithms to understand the business and help to push it into relevant users' feeds.
Research about content, competition & trend
What's the point in planning and creating something when you don't have an idea about what's going on in the market? What people would love to consume? And so on.
Before creating a content, is it always better to research what trends are going on? What competitors are doing to engage the audience? What type of content users consume most?
It helps you to create a content calendar that will attract and engage users and eventually will increase brand awareness.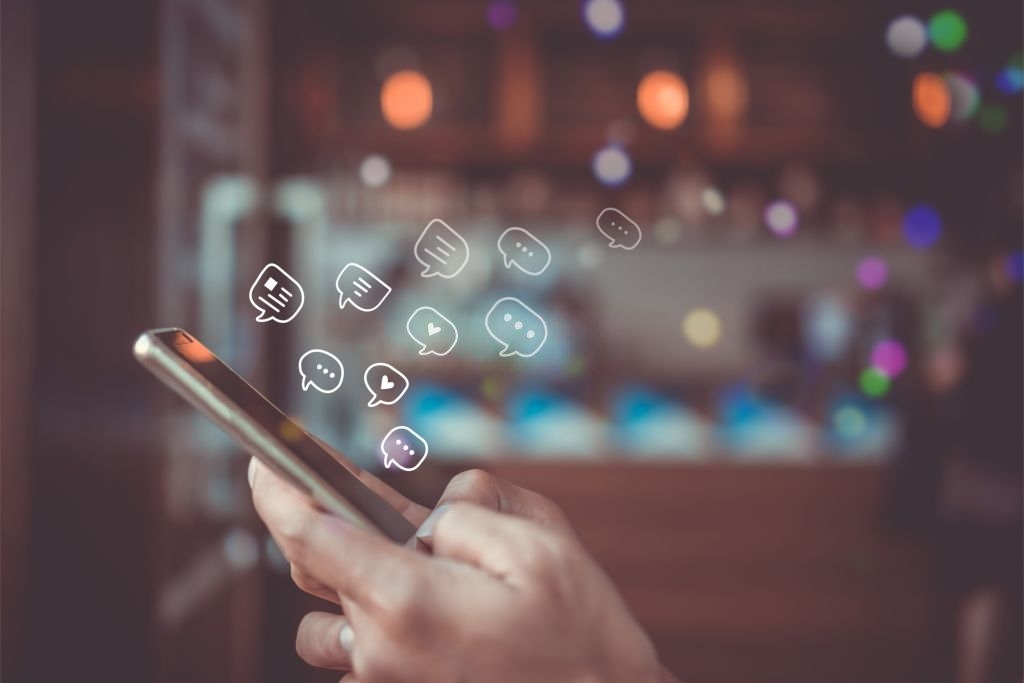 For research purposes you can use those platforms' search features, competitors pages & some tools. Few social media management tools help by showing curated content from industry at one place with engagement rate so that we can have ideas on how to create similar content that can fetch most of the engagement.
Create consistent & quality content
Now the next part after research is to create good consumable content that can fetch good engagement as well. Quality content needs proper research. So if you perform the above step, you will be able to create fresh, unique & relevant content
Content can be created in various formats like a graphic, gif, carousel, video etc. nowadays video is trending and gets more engagement. 
Content or a post is made up of three things. A caption, creative & hashtag. You need to make sure you are using quality, high resolution visual graphics. As lower resolution, blur graphics disturb user experience. Captions should attract users or solve their problems. 
Not to forget the use of the optimum number of hashtags. Platform to platform number of maximum hashtags that we can use varies. But We suggest using 8-10 hashtags max for good results. And keep a set of hashtags changing to avoid shadow ban from the platform.
Content calendar for social media is a planned activity, where we create posts for future dates in advance. Each social media platform has a different content calendar schedule based on the number of days we are posting, number of posting per day etc. creating a content calendar helps to remain organized and saves time.
Creating quality content is not sufficient, it should also reach to users at optimum time when they are active on social media to get maximum  engagement. 
There are some social media automation tools that help you to schedule a post at the right time to get maximum engagement. Also each platform may or may not have the same audience. But they are used differently, hence user active time may vary. Like Most people check Instagram at random hours or major traffic surge can be seen in evening after 6.30 pm as per Indian standard time zone. But people are active during the morning slot on LinkedIn when they log in to work.

It is important to know the performance of content that we have created for social media platforms. 
Insight helps us to understand how our content performs. We can set KPIs for social media optimization in term of reach, impression, followers & engagements to measure the success
Tracking performance primarily helps us to improve performance and optimize social media optimization strategy.
Conclusion –
Social media is a great platform to reach users and increase brand awareness. Proper strategy planning and execution will help businesses to efficiently use social media for branding and marketing of brands.